Reliable, High-quality Service
We are a certified Tour Operator by the ATP (Panama's Authority of Tourism) and a reliable small company founded by local tour guides. We focus on offering small groups tours and private tours in Panama to provide a memorable and unique personalized experience for travelers from around the world.
Other Reasons to Choose Us as your Guides:
Whatever the purpose of your trip may be, such as total relaxation, a trip with friends, a family getaway, a couple's trip, adventure-seeking, cultural tourism, rural tourism, or others, we take pride in adjusting our service to fit your style and main interests, so that you can have your tour or trip to your liking.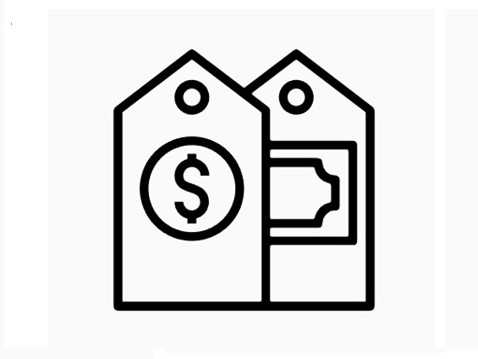 Best Prices and offers in the Market
Thanks to our experience, we are sure that we can offer you one of the most personalized itineraries on our tours, trips, and activities all over the country. On our trips, you will not encounter any unwanted surprises, since you yourself help us to personalize your experience. 
We can assure you that you will be pleasantly surprised by our weekly offers and discounts, from 15% and even up to 50% off on our tours and trips. We are confident that you will not find year-round deals this economic with other companies.
Support Community Tourism and local guides
By traveling with us and choosing a tour that involves communities, families, and farmers that also have the desire to share their culture, traditions and lifestyle, you will be contributing to the development of those people that have opened their doors to you, allowing you to experience something unique. At the same time you will help to conserve our cultural heritage and our natural resources.
Small Groups
Can you imagine trying to walk and enjoy a day in Casco Viejo or visiting another one of Panama's attractions lost in a group of 10, 15, or 20 people without getting the adequate time or service that you would like? Or imagine missing some of the spots on your list because your travel guide was in a hurry, or reduced times in order to accommodate a larger group?
It's because of this that we do tours with an average of 6 to 8 travelers at most. This is not only to guarantee better service, quality and comfort, but also to give you more freedom and time to do what interests you most on our excursions.
Lodgings options to fit your Style
We always offer a variety of lodgings options that are fit to your style. From the best hostels, beach and mountain cabins, to exclusive hotels, your accommodations will be adjusted to your preference, needs, and budget.